909.58% lift in organic traffic for healthcare clinic
We helped Yi Therapy generate new patients.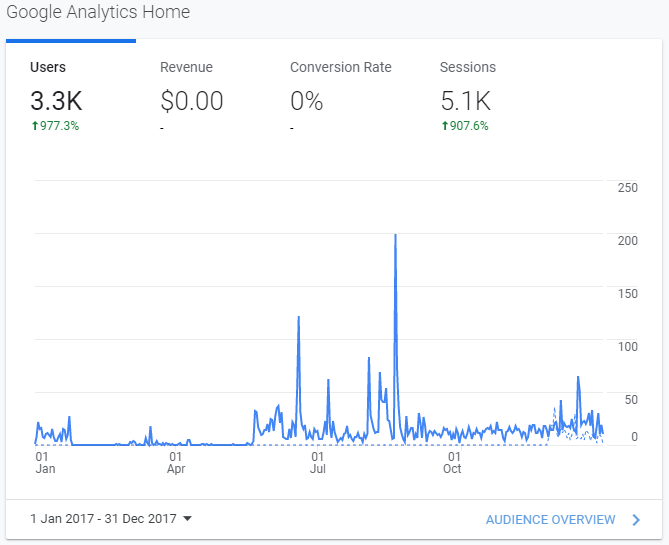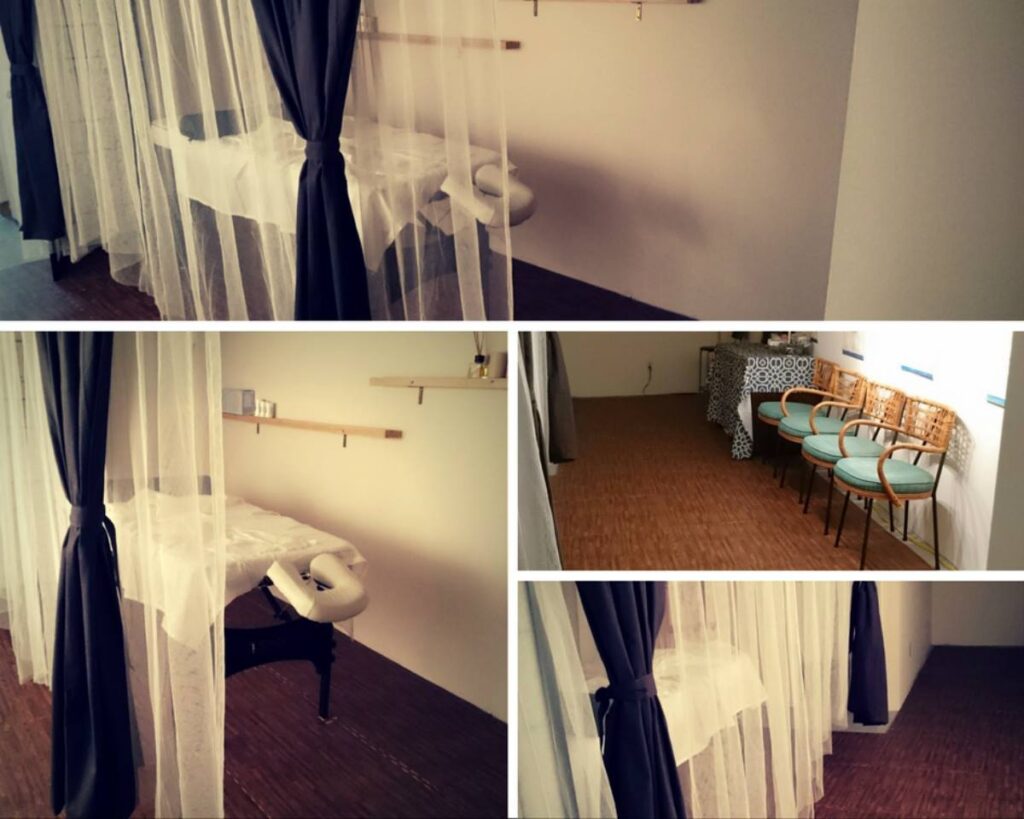 Yi Therapy is founded, owned, and operated by Simon Huang, the founder of SimonWYHuang. Yi Therapy is an alternative healthcare clinic located at Downtown Toronto that's focused on performing manual osteopathy. The goal is to relieve body pain for as many people in Toronto as possible.
Our agency was hired to drive more organic traffic and increase Yi Therapy's qualified leads flow. Within twelve months of hiring us, we increased their traffic by over 900% and helped them attract more qualified leads by understanding and strategically creating content around their target client's interests and needs.
Desired Digital Marketing Service Packs