I Drive Growth With Online Marketing
Our team is great at what we do, and we love it!
Simon Huang founded SimonWYHuang in 2015, after working in the healthcare field for 5 years, he started his journey in digital marketing as the online marketer for the business. SimonWYHuang begins as a Web Design agency, but quickly blossomed into so much more. We not only provide great designs, results-driven marketing services, but also shows actual growth reports to our clients. We are located in Downtown Toronto, but we help serve clients all over the world.
We've Helped Many to Grow
Jason Tarter
Simon is full og knowledge on building a website and getting traffic to it. He has amazing website templates, specifically now for healthcare practitioners, and he makes setting up your clinic website simple and easy.
Jelani Abdus-Salaam
I hired Simon to redo my blog...he told me it would be done in 1 week, but it was done and complete in 1 day!! He was efficient and listened to everything I needed and wanted.
Yiling Chua
Simon is great! He guide me through starting a website. He is very passionate and always reach out to make sure everything is going well. If it wasn't for him, I wouldn't know where to start.
My Portfolio of Companies
I've also built, grown and scaled a number of my own businesses.
The Best Rated Clinic that Uses Alternative & Traditional Treatment for Pain Relief located in Downtown Toronto.
Rather than focusing on optimization, we plan out the whole year first.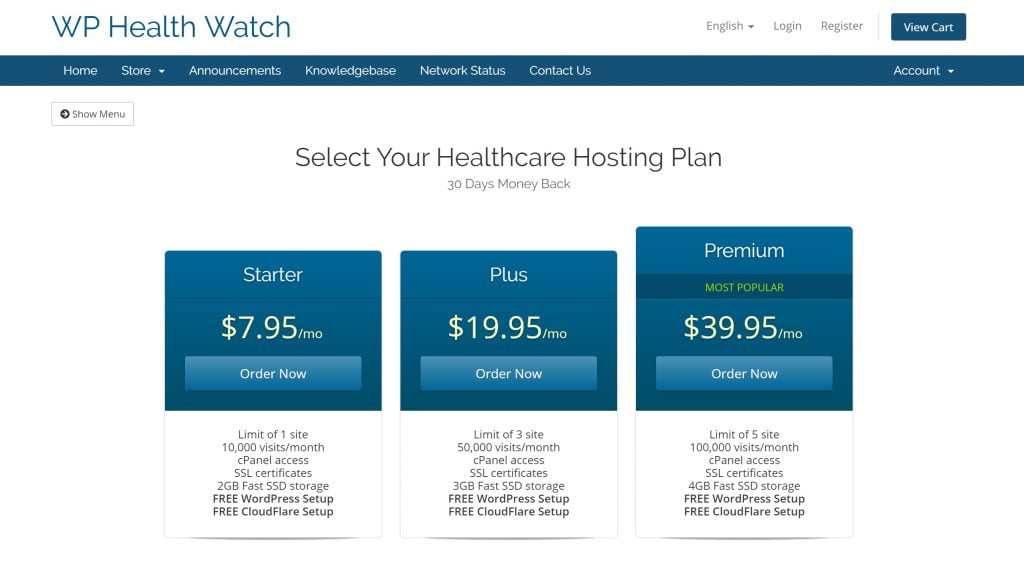 Our Moto, Process & Results
We specialize in search engine optimization and conversion rate optimization services. We will research your niche and plot out the marketing plan to prepare for the actual optimization. Nothing matters more than the results and have the right ROIs. We aim for the best as possible.
Most of the business owners feel the same way.You'll look at Google search results page and see your competitors' websites show up on the first page. On the other hand, your website is nowhere to be found.Then you heard about someone saying something about search engine optimization (SEO). But when you actually hired a specialist to optimize your website, the results you've been promised to be seen on page #1 are still missing after half a year.Why is this happening?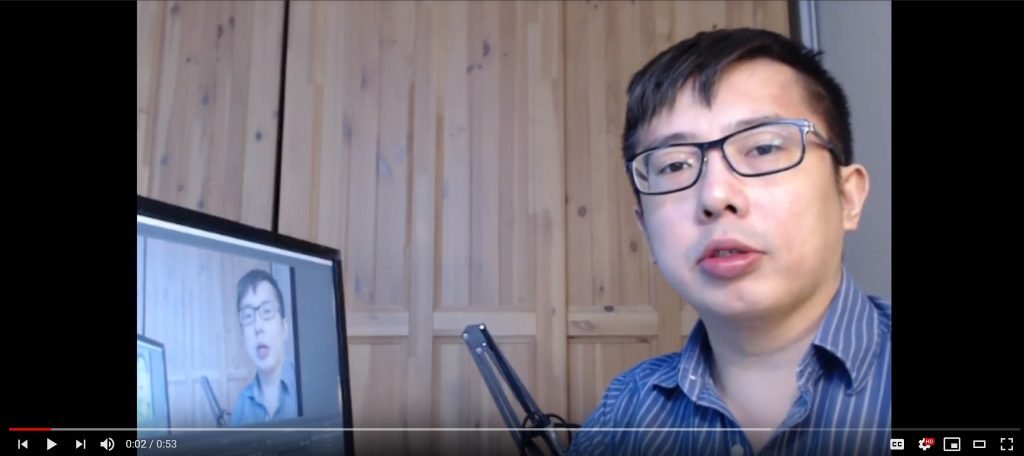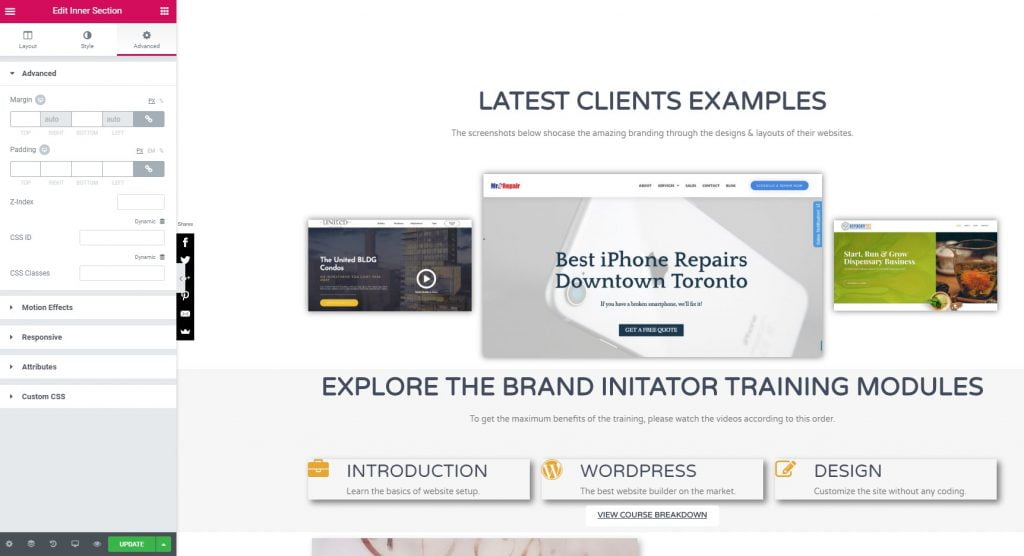 Think more for your visitors
Majority of the time it is quite difficult to communicate  with the visitors who are browsing through your website.The problem lies within the contents you or your marketer wrote. I can bet that you're writing all about you and your business but not so much about how you can help them.In SimonWYHuang, we focus on helping you write optimized contents for both the search engines and your potential customers.
Why should you believe me?
I know you are probably sick of hearing the word "SEO" because many marketers have been trying to cold call or cold email you wanting to help you rank on the first page of Google.So to show you that I'm not a scammer, here's some testimonials coming from my previous clients on Google reviews.