For a wide range of national clients.
The "4 Phases" of Our SEO Framework.
There's a million things that go into ranking a website in Google – trying to manage them all internally can be a nightmare. We're able to deliver the highest quality SEO service to our clients because we have a streamlined process allowing us to be hyper productive. That process is broken down into what we call the "4 Phases".
A Few Sites From Our Portfolio
Who Needs Search Engine Optimization?
Whatever type of business you're running, you'll want to SEO your website.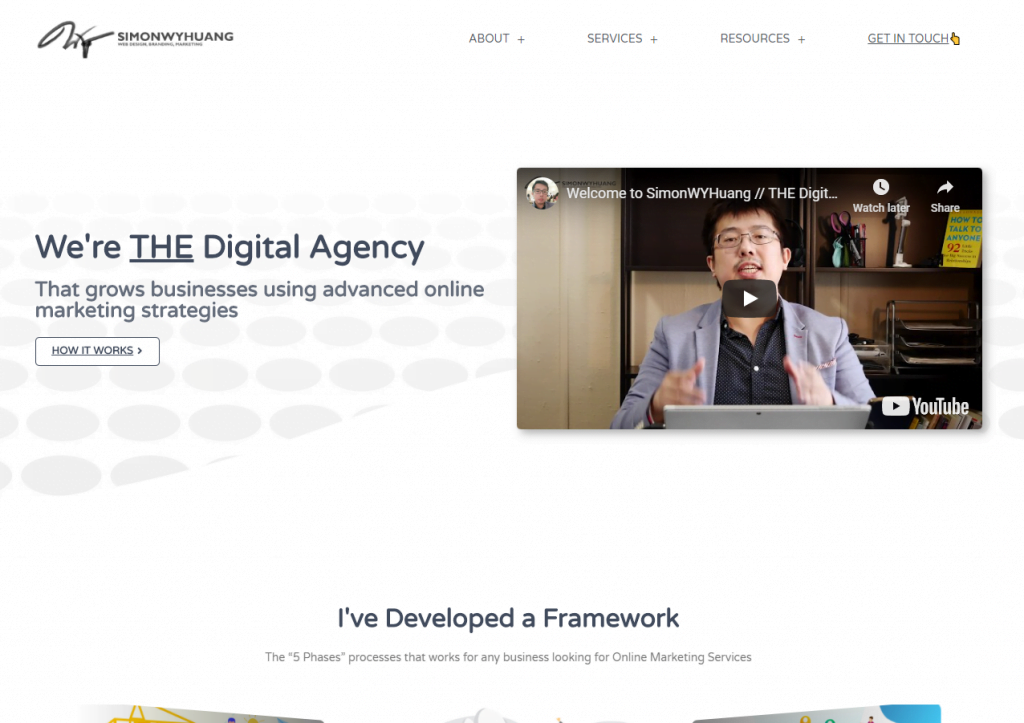 We build our own SEO tools
Our proprietary tools using APIs, data scrapes and powerful analysis formulas to figure out everything that's happening on your site and what we need to do to fix it. There's no agency in the market that has the capability to do the things we do.
Despite that "first place ranking" someone promised you, there are no guarantees in SEO. With Google's increasingly intelligent algorithms, SEO is increasingly difficult. However, our 100% white hat framework has a proven to get websites more organic traffic. We have a full list of case studies to verify the quality of our work.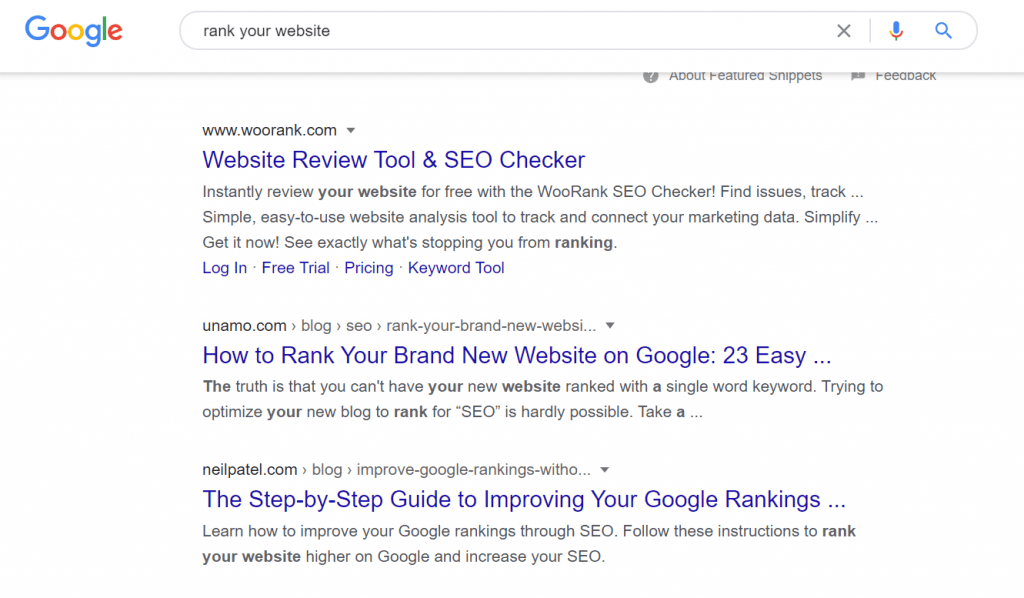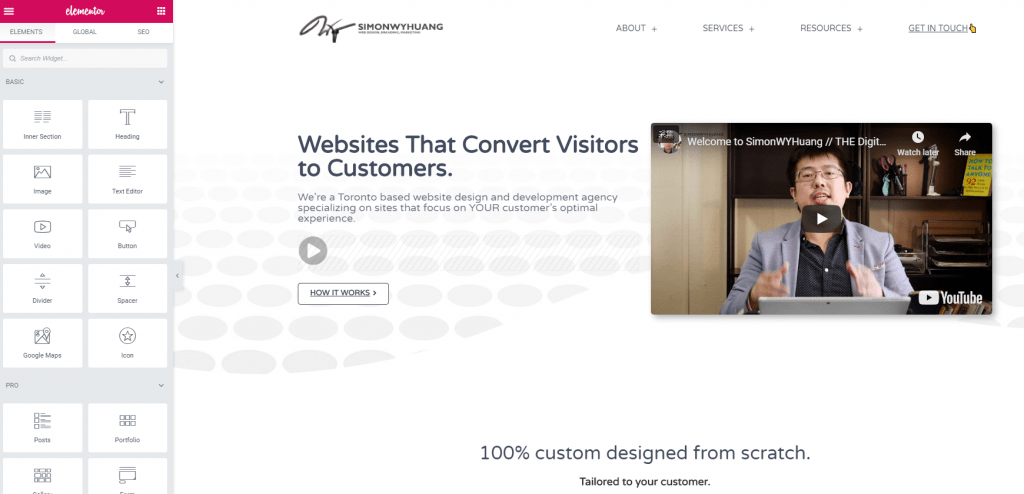 Our agency has over 200 verified reviews on our Google and Facebook accounts. Not only are we dedicated to our clients, but helping out the community. We pride ourselves in building long relationships with our clients and being a trusted vendor to so many.
Transparency and expertise
Everything is 100% shared with you, nothing is hidden. The day you sign a contract your campaign is listed out, from start to finish, in a shared project plan that you can adjust to your liking.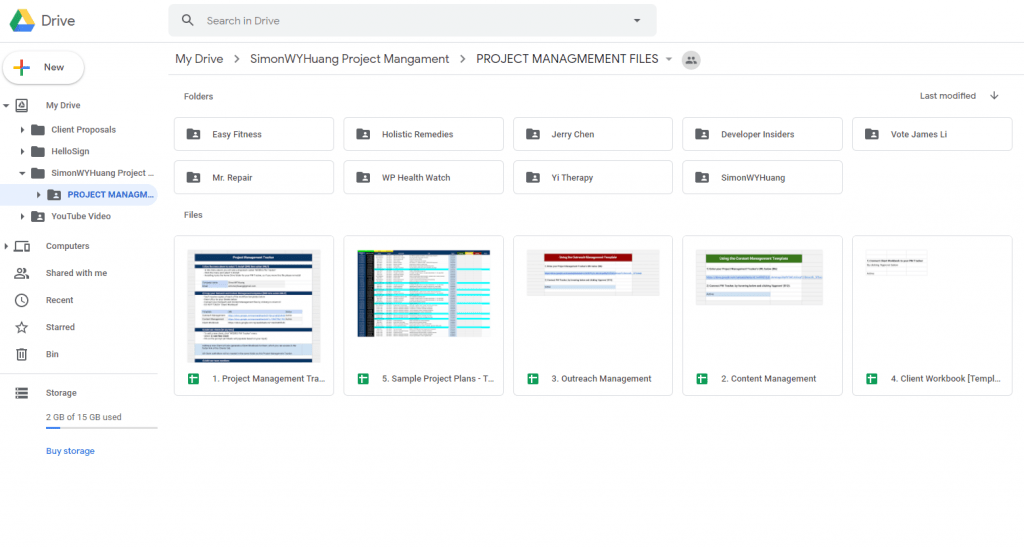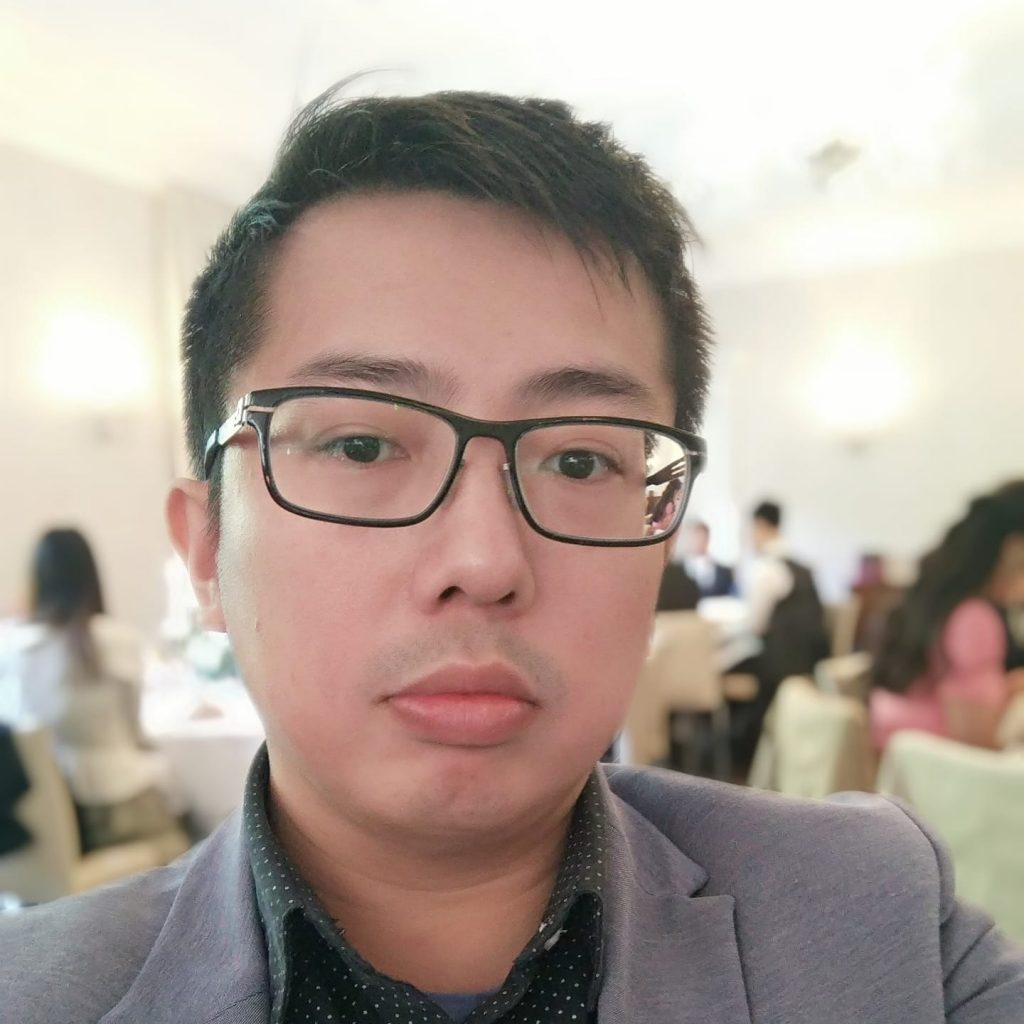 Interested In Our Services?
Throughout the years we've helped a lot of awesome companies. Ready to take control of your website's future?
We've helped many business owners improve their brand awareness through design, marketing & automation.
Jason Tarter
Dispensary Tree
Simon is full of knowledge on building a website and getting traffic to it. He has amazing website templates, specifically now for health care practitioners, and he makes setting up your clinic website simple and easy.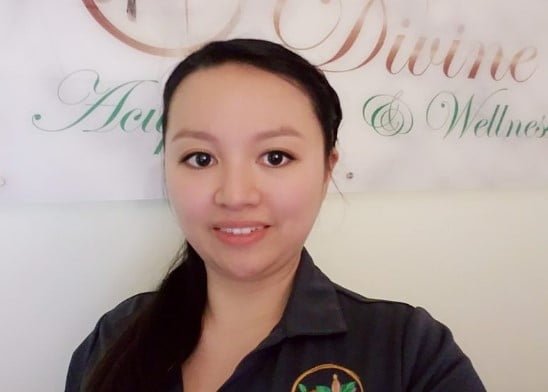 Yiling Chua
Divine Acu
Simon is great. He guide me through starting a website. He is very passionate and always reach out to make sure everything is going well. If it wasn't for him, I wouldn't know where to start on making a site.
Frequently Asked Questions