Build personalized marketing experiences, drive meaningful engagement, and earn long-term customer loyalty.
Connect Your Business Website
Tailored to your customer.
A Few Sites From Our Portfolio
Whatever type of business you're running, you'll want to have a CRM system.
Your website is a powerful marketing asset.
Your website is where you can fully control your brand, messaging and interaction with customers. We use customer data, website Analytics and audience profiling, we'll you build an asset that your company can rely on to generate leads and sales in perpetuity.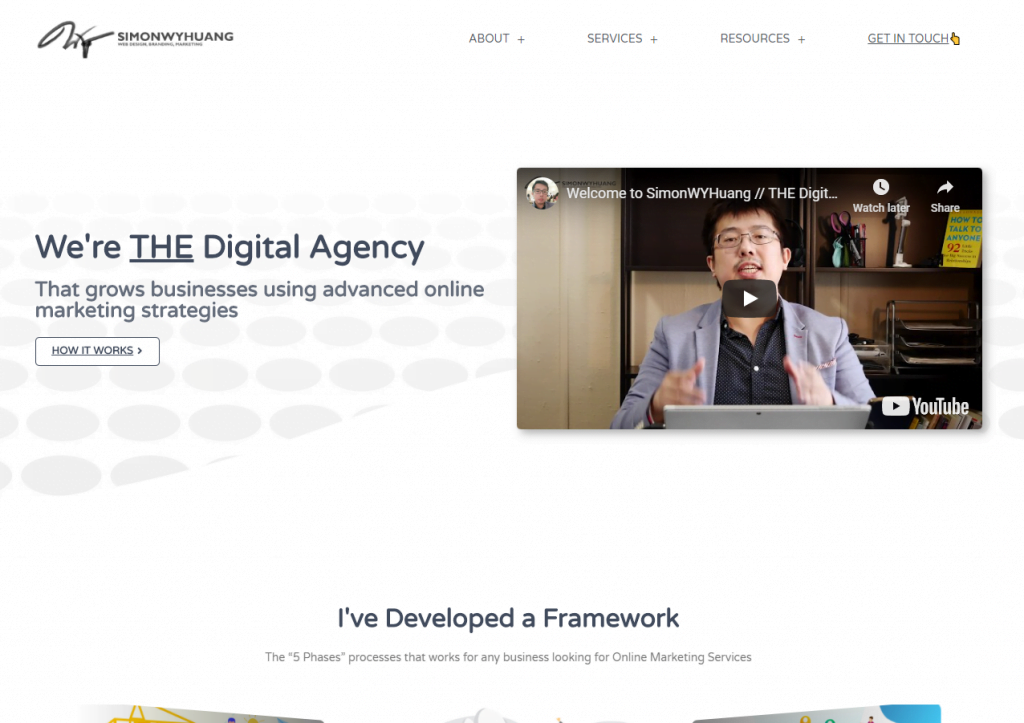 Create experiences your customers want
Ecommerce CRM features enable brands to close the gap between what consumers want and what ecommerce delivers. Learn more about your customers, personalize deeper, grow faster, and make every experience more human with Drip.
Browsing experiences as unique as your customers.
Segment by every nitty-gritty customer detail. Engage with people at the most impactful moments. Show customers you care with spot-on personalization.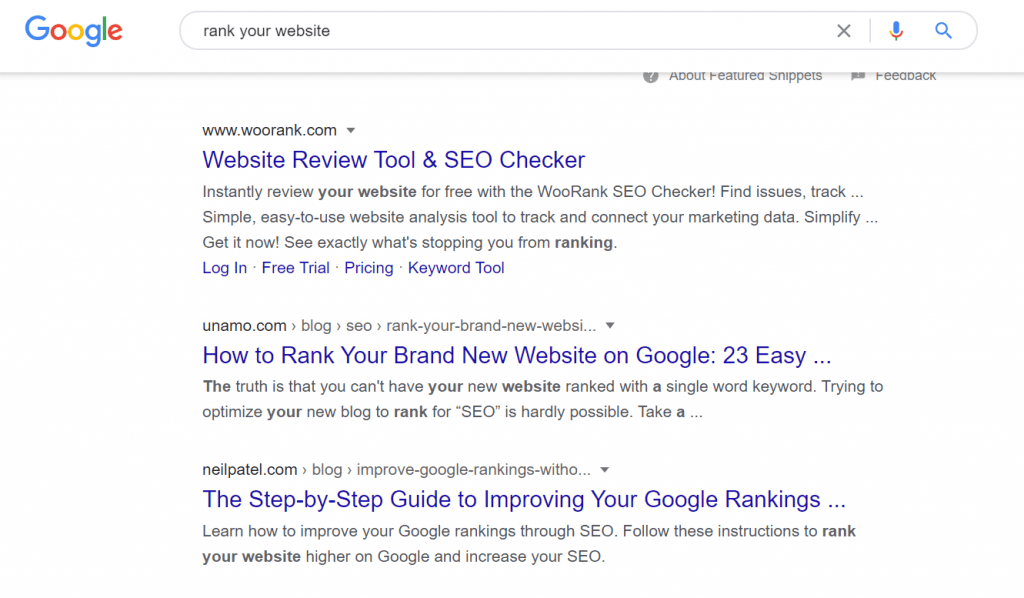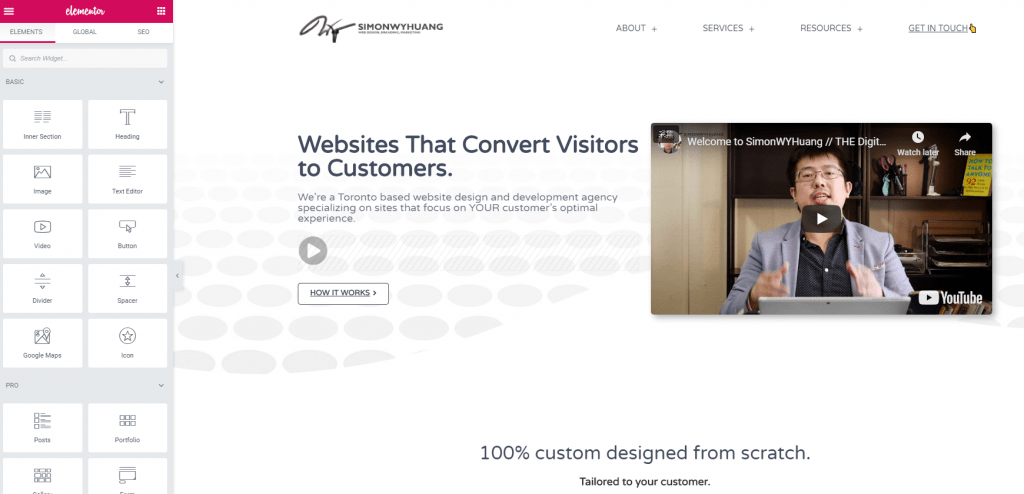 Engage with everyone from inbox to Instagram.
Send your message when it matters most. Deliver personalized emails with impact. Keep the journey going across social media. Expand your strategy outside the inbox.




Make strategic decisions with confidence.
Put a finger on your biggest money-makers. Analyze what matters with clear data dashboards. Test which experiences have the biggest impact.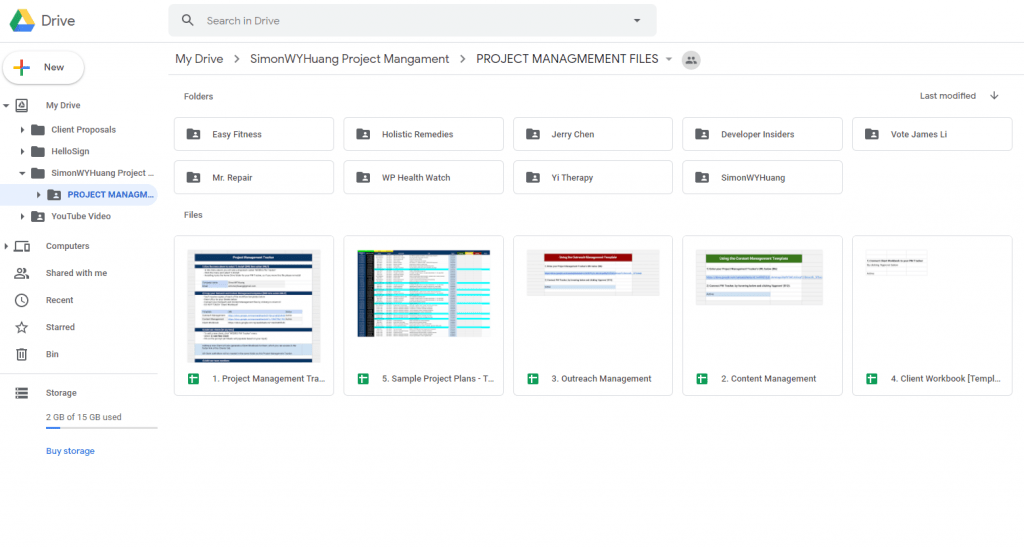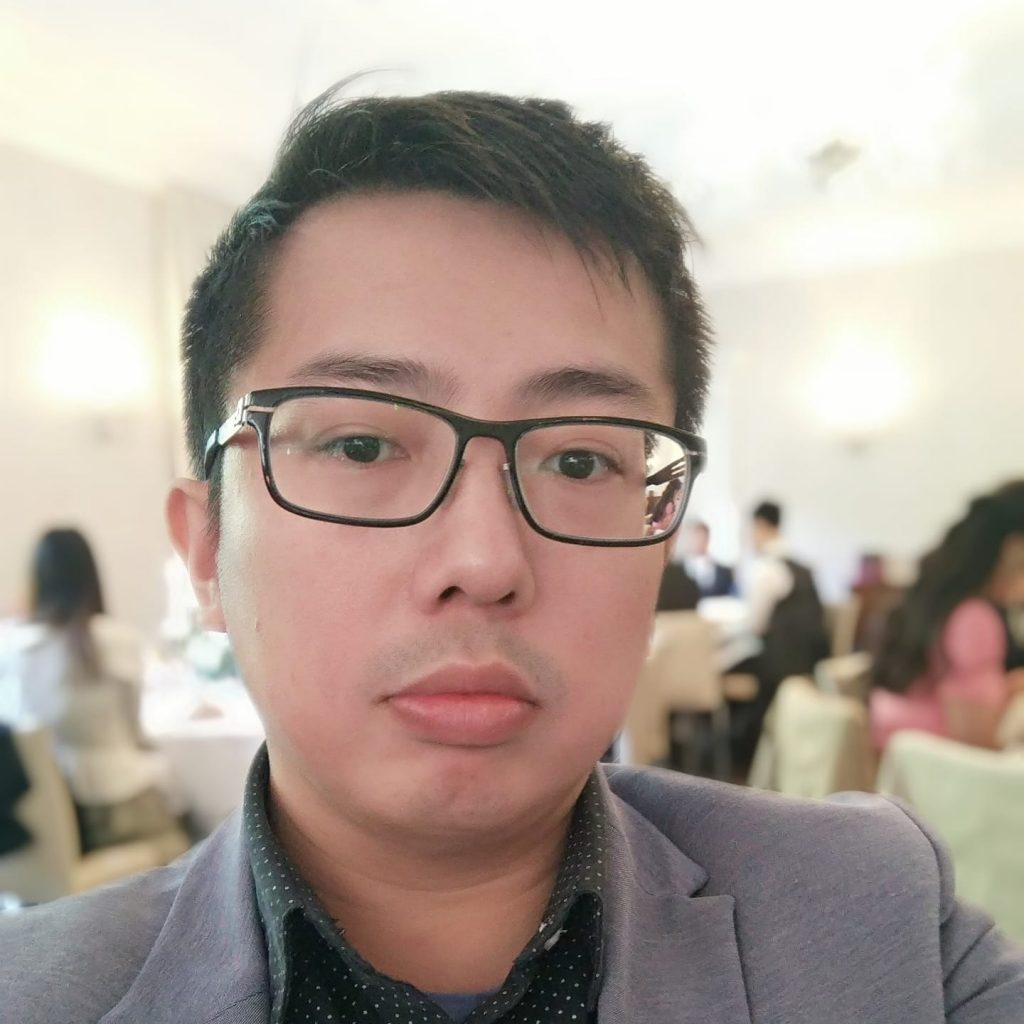 Interested In Our Services?
Throughout the years we've helped a lot of awesome companies. Ready to take control of your website's future?
We've helped many business owners improve their brand awareness through design, marketing & automation.
Jason Tarter
Dispensary Tree
Simon is full of knowledge on building a website and getting traffic to it. He has amazing website templates, specifically now for health care practitioners, and he makes setting up your clinic website simple and easy.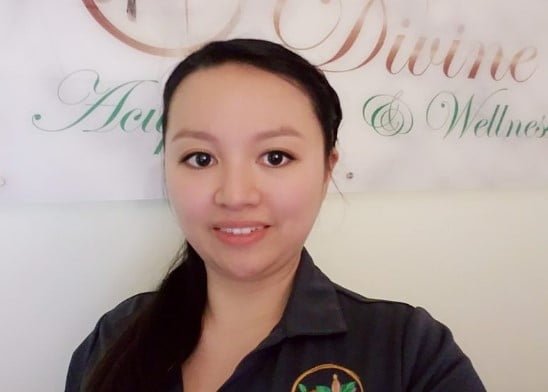 Yiling Chua
Divine Acu
Simon is great. He guide me through starting a website. He is very passionate and always reach out to make sure everything is going well. If it wasn't for him, I wouldn't know where to start on making a site.
Frequently Asked Questions