Automation That Makes Customers Come Through
We're a Toronto based website design and development agency specializing on sites that focus on YOUR customer's optimal experience.
Set Automation For Every Occassion
At Every Stages of Funnel
A Few Sites From Our Portfolio
Whatever type of business you're running, you'll want to automate the entire process.
Your website is a powerful marketing asset.
Let our engineers create something remarkable.
Your website is where you can fully control your brand, messaging and interaction with customers. We use customer data, website Analytics and audience profiling, we'll you build an asset that your company can rely on to generate leads and sales in perpetuity.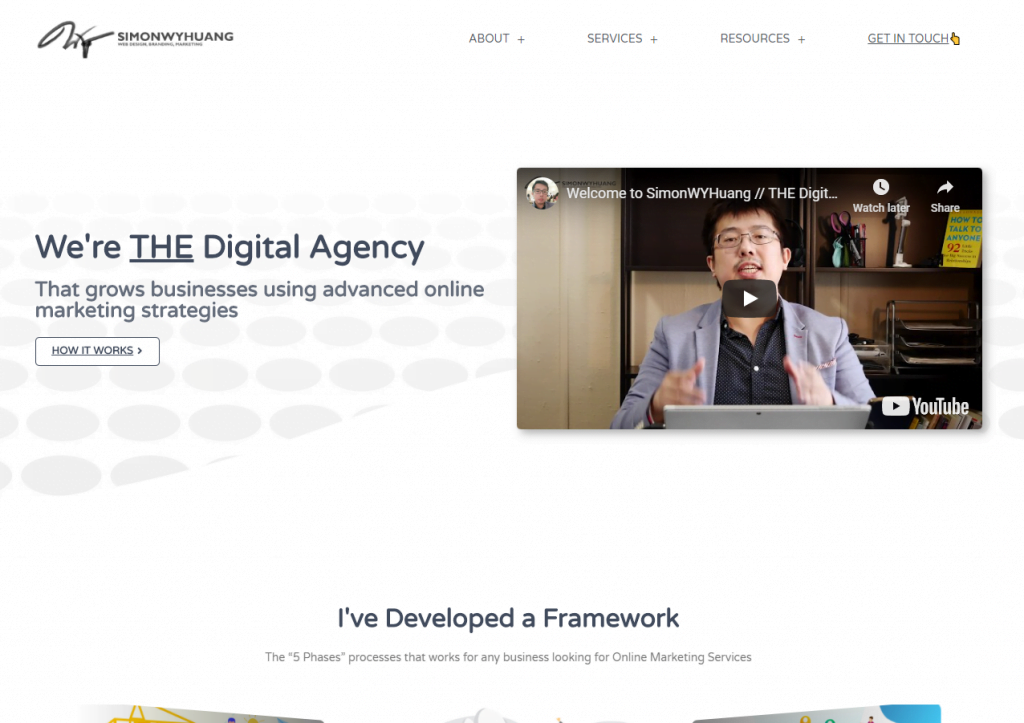 Conversion focused design
Before we create any designs we consult your data…A lot of it. Competitors, industry best practices, heat maps and Analytics to understand the best way to convert visitors to customers. While we build beautiful websites, they're highly functional – they're build to make your business more money.
SEO optimized from launch
Where most agencies will charge you additional hours for Search Engine Optimization for your website. Our intensive research process includes tasks like keyword research and on page optimizations, giving you a search optimized website from it's inception.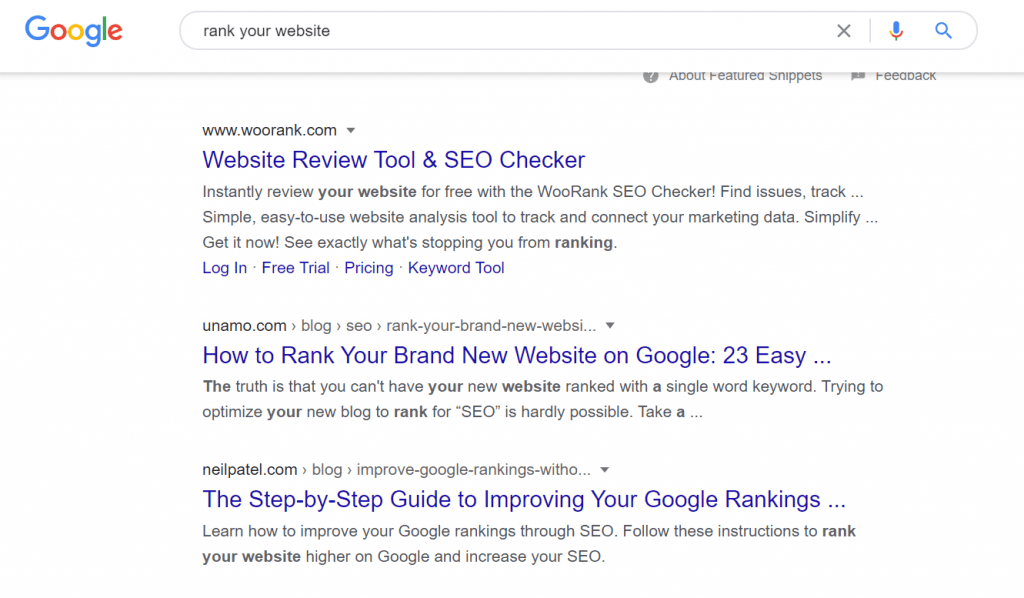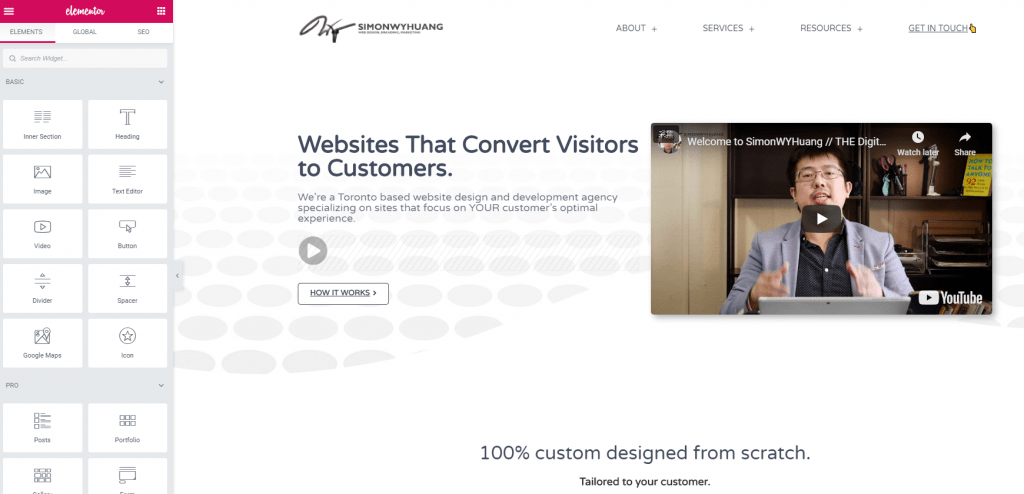 Each website we build is unique to that client's business. Our intensive research process yields a set of requirements which we turn into gray scale mockups. We don't use any templates in our service, each website is crafted custom.
Seamless management and launch
Your client success team includes a full time project and account manager who oversee every task and piece of communication. No item falls through the cracks to make sure your website gets build and launched on time.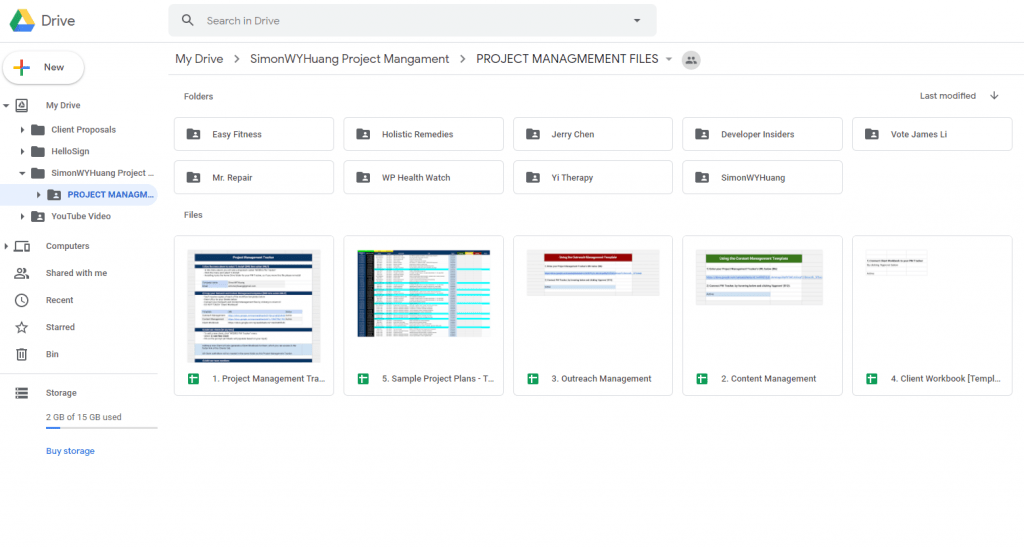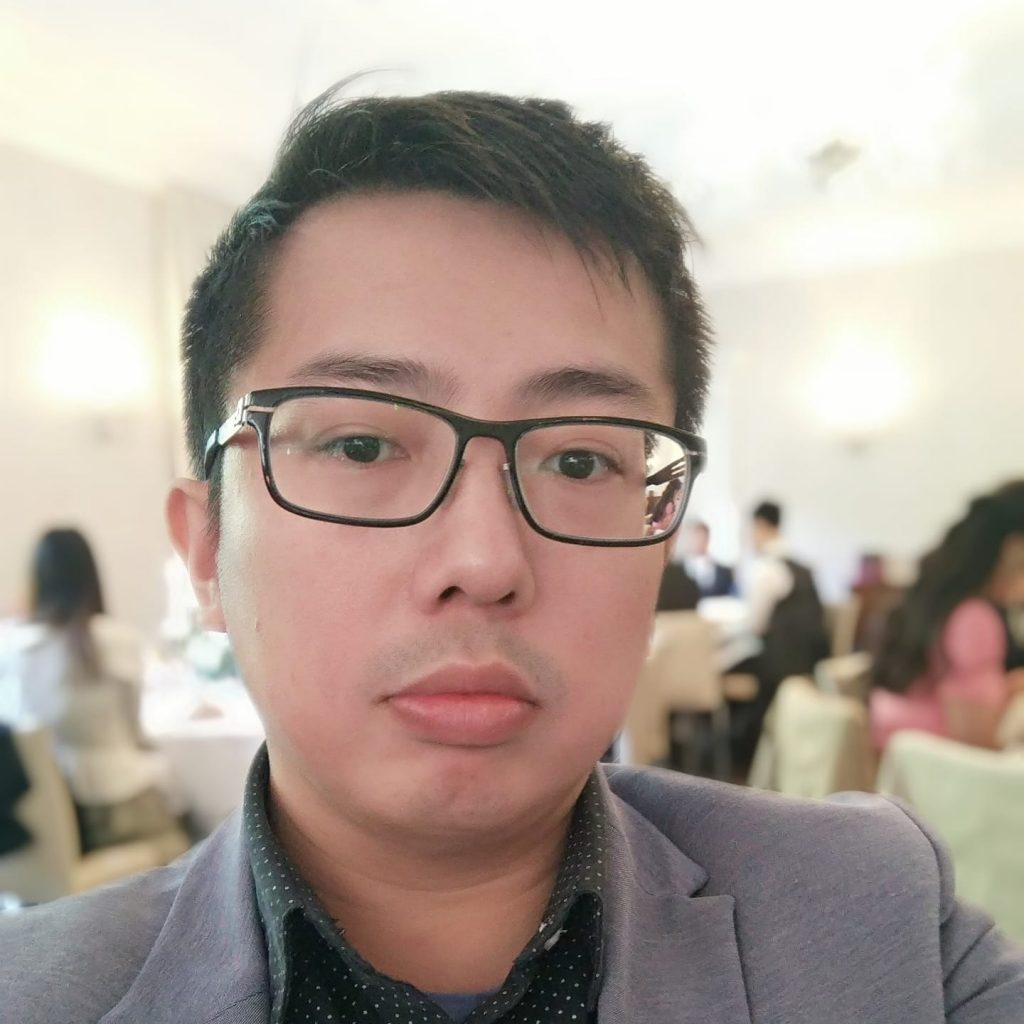 Interested In Our Services?
Throughout the years we've helped a lot of awesome companies. Ready to take control of your website's future?
We've helped many business owners improve their brand awareness through design, marketing & automation.
Jason Tarter
Dispensary Tree
Simon is full of knowledge on building a website and getting traffic to it. He has amazing website templates, specifically now for health care practitioners, and he makes setting up your clinic website simple and easy.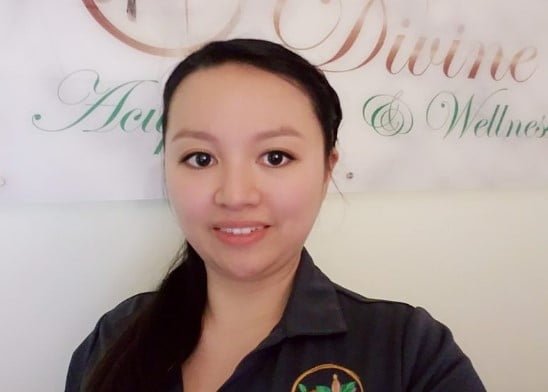 Yiling Chua
Divine Acu
Simon is great. He guide me through starting a website. He is very passionate and always reach out to make sure everything is going well. If it wasn't for him, I wouldn't know where to start on making a site.
Frequently Asked Questions