That grows businesses using advanced online marketing strategies
The screenshots below shocase the amazing branding through the designs & layouts of their websites.
Gained 25 Qualified Leads Within One Month.
Throughout the years we've helped a lot of awesome companies. Ready to take control of your website's future?
I GET RESULTS FOR MY CLIENTS
Below are a few companies my digital marketing services have helped.
We've helped many business owners improve their brand awareness through design, marketing & automation.
Simon is full of knowledge on building a website and getting traffic to it. He has amazing website templates, specifically now for health care practitioners, and he makes setting up your clinic website simple and easy. It has been a pleasure working with Simon!
Simon is great. He guide me through starting a website. He is very passionate and always reach out to make sure everything is going well. If it wasn't for him, I wouldn't know where to start on making a site.
ALL THE RESOURCES WE'VE USED
My clients' results come from utilizing all these tools.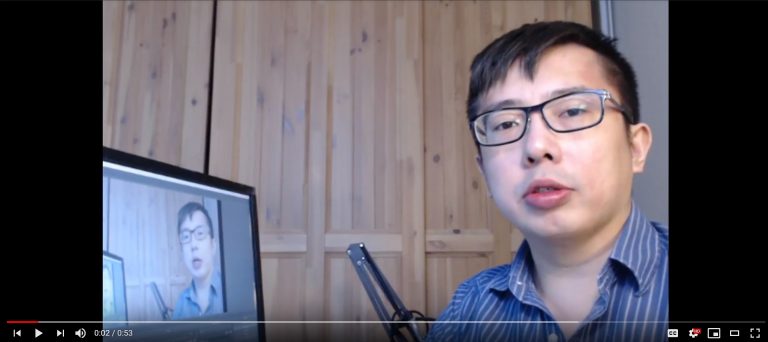 We have helped many companies get more "ready to buy" visitors to their websites - we can do the same for yours.