How to Rank on Local SEO?
Learn it here – https://simonwyhuang.com/free-class
As you can see from this photo, I got my client whose a local iPhone repair shop in Downtown Toronto – Mr. Repair, to 10x his website traffic.
In fact, this is actually a brand new website I helped them set up back in Jan 1st, 2018.
*If you're thinking of building a new website, schedule an appointment with me now.*
I'll tell you exactly how I was able to improve their website traffic by ten folds in this post today with local SEO (search engine optimization) techniques.
Ready?
How did local SEO help my client's website?
In general, I've broken down into three major steps:
On-page SEO for the static pages
YouTube video and images embedding in the post
Share the post out via GMB post, Facebook page…etc
Step 1. On-page SEO implementation
Upon setting up their general static pages such as Home, About, Service, Contact, Online Booking and Blog, I was already helping them with on-page SEO.
Which means I've already started putting the proper keywords for those pages.
How did I do that? Easy…
First, I used my favorite keyword research tool Semrush (pss…this is my affiliate link and if you use this link, you can get a 30 days free trial) to look for their targeting keywords for them to rank locally on Google maps listing.
Then I typed those keywords in Google search to see the related keywords at the bottom of the search query.
I'll then write down the related keywords onto a piece of paper (now I use Google sheets) and try to place them throughout the pages.
Basically, to properly do an on-page search engine optimization, you'd want to structure your whole website like a champagne pyramid (party time!).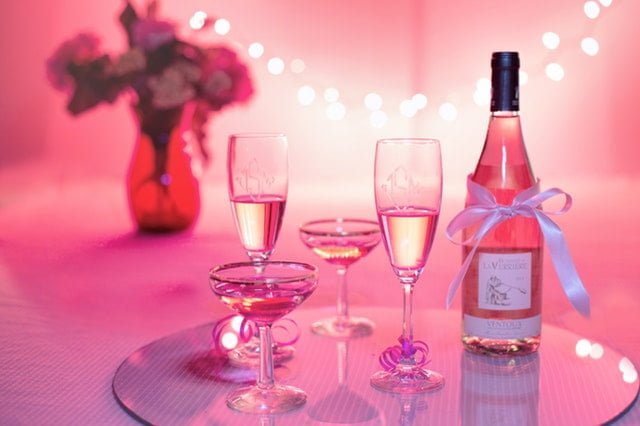 At the top of the pyramid, you got your home page, which should have the summary of your company's bio and services and have them connected via hyperlinks.
At the second level, where you'd place the about, service, testimonial, contact and blog pages.
Then, at the third level, you will have your sub-specialties under your services like web design, search engine optimization, pay-per-click ad campaign…etc.
I place blog posts, podcast episodes, and videos at the bottom of the pyramid. Since these pages are considered as dynamic pages that will get updated often.
This level is also where we can fully utilize to improve our websites search engines rankings.
Since all search engines such as Google, Bing, Yahoo all love fresh contents, writing blog posts at least once a month will help boost your search rankings slowly and surely!
Oh! I forgot to mention that local SEO requires you to include the location of your business. Otherwise it will just be ranking organically for global SEO.
Step 2. YouTube videos and images embedding
With their first blog post, I've picked a long tail keyword phrase for them to write me a 1500 words blog.
In it, I've asked them to scatter the Latent Semantic Indexing (LSI) keywords (aka synonym) throughout the post.
Then, I've asked them to record and upload a YouTube video for the same keyword phrase, and I embed the video into the second section of the blog post.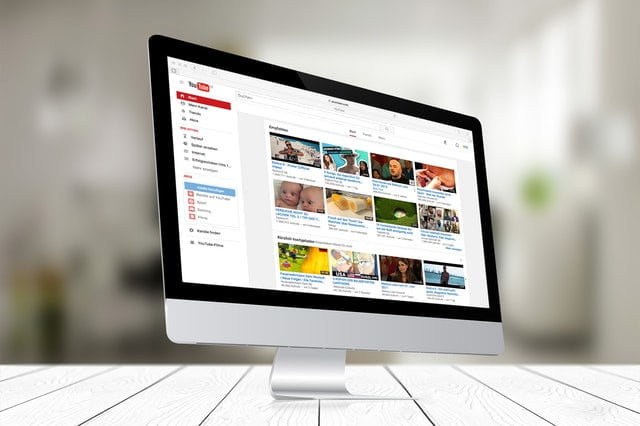 There are a few things to do before uploading your YouTube videos.
First off, the file name of the video prior the upload has to be the exactly the same as the blog post title I've optimized for them.
Just make sure you use "-" instead of space because that's how the computer reads it.
When you upload the video on to YouTube, make sure you set the video title the same as the blog title as well.
I'm sure you're noticing a trend here…
Once you have finished uploading the video, click that share button and copy the embed code right onto the second paragraph of the blog post.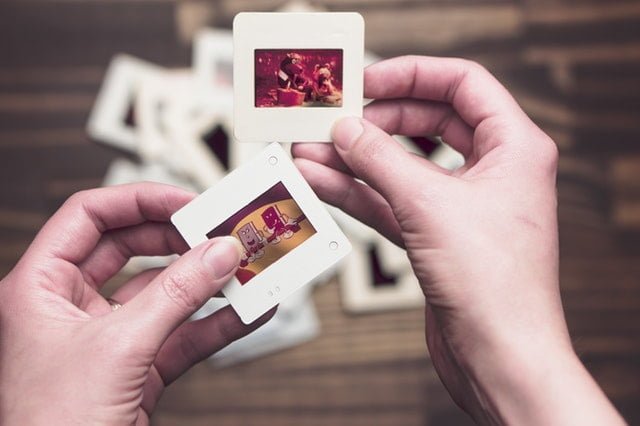 Throughout the post, I've also asked for images, but I haven't received them yet.
*Update from March 3rd, 2018: I just received and have optimized the images and uploaded on to their blog post today.*

**Bonus Tip – adding Geo tags for your images and video files property will help you rank locally much easily!**
Step 3. Share it on social media channels
Now that I've completed their first blog post, I helped them upload the post on their Google my Business and Facebook page and shared it on my wall.
The next thing they need to do is to share the post with as many people as possible on any social media channels and email marketing.
I've also helped them installed an awesome website traffic tool – Sumo.
This tool is quite useful in a way that it not just helps our viewers share our blog posts and images easily.
Sumo also helps us capture viewers email list by creating eye-catching sign up boxes. There's more details about this software in my YouTube channel, so check it out now.
When you have successfully captured your viewers' emails, you can have your email service provider to integrate with Sumo and send out welcome email sequence.
To make it easy for you, I strongly recommend you use Convertkit.
It allows us to make automated email sequence much easier than any other email service provider (ESP) and is able to tag your subscribers properly so you can send the right emails to them.
I've already given them the next long tail keyword phrase for the blog post.
So in the middle of March, you will see another spike of traffic boost.

If you'd like to get the same work done, feel free to book a free 15min online consultation at – https://simonwyhuang.com/schedule-now